Poster Les Princes d'Ashora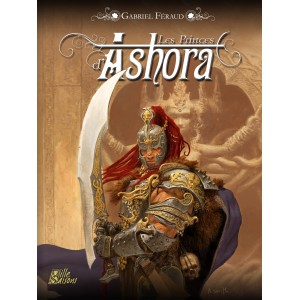 Poster from Adrian Smith. 
Throughout the Dashan, there is no warrior more feared than the legendary Munde Shayapan, known far and wide for facing the worst dangers to accomplish the most desperate quests. Now, the Maharaja champion must travel his master's kingdoms to enforce the rule of order and immutable justice...